Cardiology Health Services in Maryland
Maiden Choice Cardiology is here to help you live a heart healthy life in the Catonsville, Columbia, Ellicott City, Baltimore and surrounding Maryland areas. We are dedicated to the practice of preventing and treating cardiovascular disease.
Our Cardiac Care Services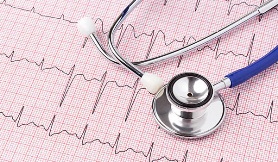 EKG/ECG
An EKG/ECG, or electrocardiogram, measures the electrical activity of the heart which is measured in waves.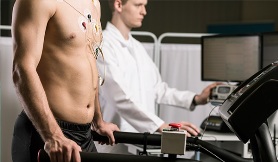 Cardiovascular Stress Test
A Stress Test is a test that measures how much stress your heart can take before developing ischemia or abnormal rhythms. Ischemia means that the heart isn't getting enough blood flow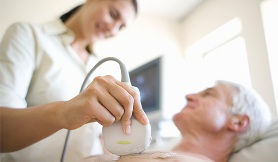 2D Echocardiogram
Also known as an echocardiogram, this test is similar to an ultrasound, and it measures the echo of sound waves as they bounce different parts of a heart.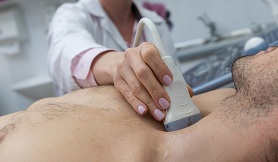 Stress Echocardiogram
This is a test that uses ultrasound technology to see how well your heart pumps blood throughout your body during the stress test.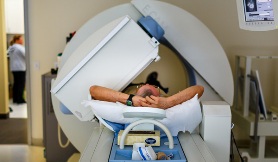 Nuclear Stress Test
Nuclear stress test is an imaging method that uses radioactive material to show how well blood flows into the heart muscle, both at rest and during activity.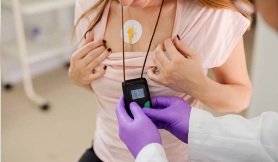 Cardiac Event Monitor
An event monitor is a portable device used to record your heart's electrical activity when you have symptoms.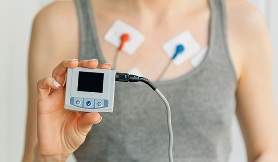 24-hour/48-hour Holter Monitoring
A Holter monitor is a device that is used to continuously monitor the electrical activity of the heart for 24 hours.
Consultative Cardiology
Coumadin Clinic
Sleep Study
Pre-op Clearance
Device (Pacemaker/ICD clinic)